The Team
Behind every great dining experience at Lady Helen is a skilled team of professionals united in our love of hospitality. From our front-of-house waiters and sommeliers to the brigade of talented chefs and kitchen porters behind the scenes, each plays an equally important role. With shared values and expertise, we work collectively to deliver a unique experience with Mount Juliet Estate's signature flair.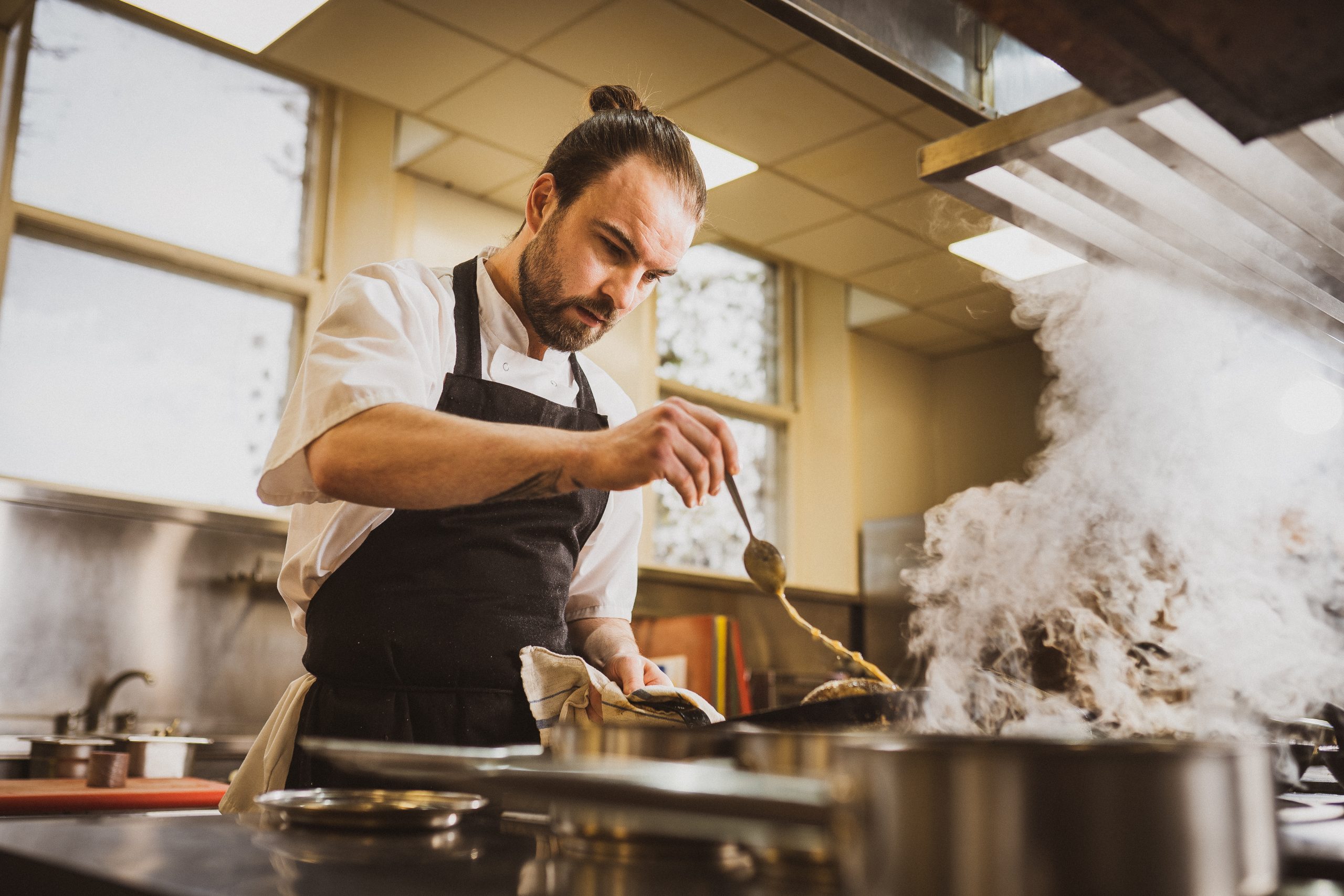 Executive Head Chef, John Kelly
"I strive for two main things when creating dishes: purity and balance," says John Kelly, who joined Lady Helen in 2011, having trained in some of the world's finest restaurants including Restaurant Patrick Guilbaud in Dublin, The Fat Duck in England, Tetsuya's in Sydney and Le Mas Candille in France. Raised in Kilkenny with a respect for fresh, seasonal ingredients, John channels an ethos of harmony, simplicity and joy into each meticulously crafted dish. "We strive to create food that guests can understand but also feel a sense of wonder about; that they can relate to but still experience little elements of surprise."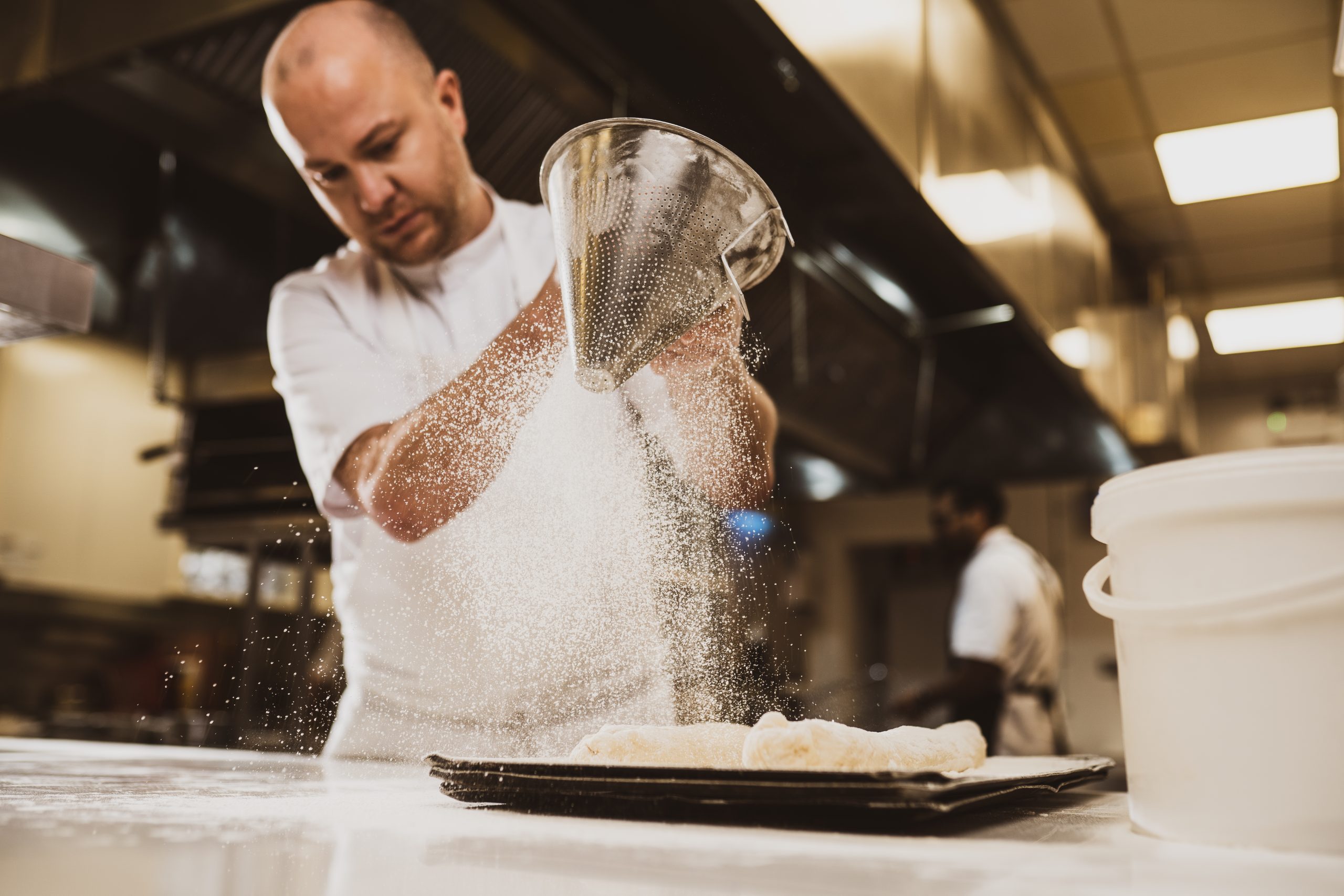 F&B Manager, Aga Kubinska
After studying hotel management in Poznań, Polish-born Aga honed her skills in Greece and France, before joining Mount Juliet in 2007 as a waitress. Aga was awarded Best Restaurant Manager in Leinster in the Irish Restaurant Awards in 2022 and 2023. Today, as Restaurant Manager, she expertly guides the Lady Helen team, ensuring guests enjoy world-class hospitality and an impeccable dining experience.